About Me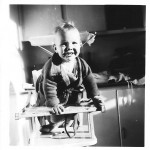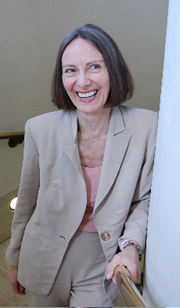 When she landed at Dover off an ocean liner, Judy could still hear the sounds of her Zulu Nanny singing. She was a Surrey grammar school girl doing sciences, with a taste for drama fed by Christmas parties with cockney music hall relatives. She danced through student life in Brighton reading novels, dressing in 1940s frocks and learning from enlightened lecturers how to teach teenagers and adults.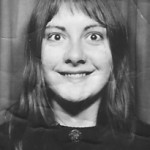 She has taught English, literature, drama and more in prison, technical college, Iran, Rudolf Steiner School and in the community to every age. She has cooked French food in Paris, collected Balinese paintings, sat with Buddhist teachers in Thai forests and in Devon, edited and written for magazines, run workshops, acted, helped found a school in New Zealand, owned and run a B&B and done up old houses. She's studied art therapy and anthroposophy, and been on inspiring seminars with the best. She enjoys many things and in a parallel universe she might be a basket maker, an interior designer, an inventor, a spiritual friend of sorts, a playwright or a director.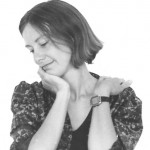 With a B.Ed in English, psychology and education, and certificates in Drama Therapy, NLP Practitioner level, Newcastle College Performance Coaching and Fraser Clarke Business Coaching, Clean facilitation and she has been self employed as a coach, facilitator and writer since 2003. In 2008 she trained as a Hippocrates Health Educator and has added wellness coaching, particularly around Raw and Living vegetarian food.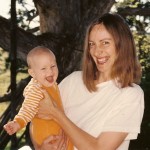 Judy believes we can 'have it all' by finding balance, bringing our own dreams into reality and giving to life. People choose to work with Judy to achieve personal, career and business goals and when they want their lives to matter. People she meets need to be contributing and feel painful frustration until they are. Her vision is for things to work out in the 21st century, and so her work is about evolving communication and bringing about positive change in a variety of ways. Life is changing and people need inspiration, and to experience their lives as necessary parts of the big picture.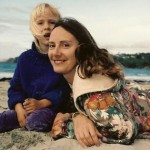 Judy loves interesting conversations and relates to the whole gamut of relationships and group dynamics, so she works one to one and with groups, inviting people to develop confidence and creativity, and finding questions encouraging clarity, fresh thought and moving forward. People can allow different aspects of themselves to blossom. Her clients come from a wide personal and geographical background, including business people, coaches, writers, therapists, managers, entrepreneurs and those using coaching and facilitation skills; a diverse group sharing a common desire to make unique contributions to life.